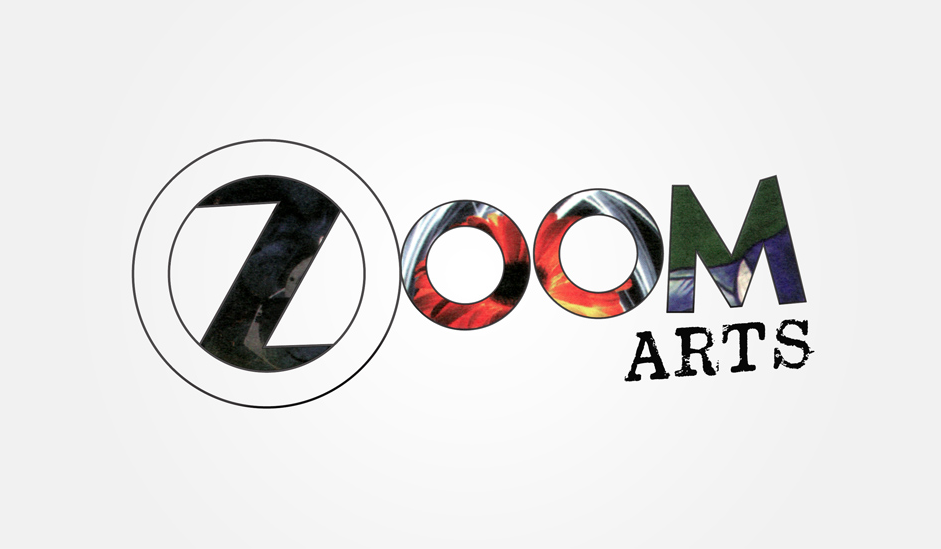 Suzanne Kelly.

Suzanne is
a St
Leonards resident who studied art in New York (BA from New York Institute of Technology) and then did a masters in fine art at Edinburgh College of Art.
She is interested in archaeology and often uses designs and devices from the past in her work, particularly design motifs from British Celtic coins, which depict the heavens, horses and other animals and plants.  These coins and the Newgrange site in Ireland have become the subject of two series of her work.
Suzanne made a series of dolls satirizing Donald Trump and his circle; they were talking dolls repeating some of the tycoon's most objectionable speeches.  
Flowers and nature are also an inspiration for abstract paintings.
Suzanne moved to St
Leonards
because she fell in love with the seaside, the light, and the arts and crafts taking centre stage in the area.
As well as painting Suzanne makes jewellery, quilts, bespoke perfume, wearable art and soft furnishings.
Her other pursuits include gardening, journalism and acting.

0

Newgrange.

1

2

3

Newgrange

4

Poppies Tyranny And Mutt

12

Havisham Fin

5

Symposium

7

7

Atlanta Victoria

8

Carnival

9

Garden Study

10

May

11

View From A Balcony